Different Pregnancy Options
A woman's life will never be same as before, once she discovers that she is pregnant, no matter what choice she makes about her pregnancy. Take steps to confirm your pregnancy by having an ultrasound test and consult a pregnancy counselor. Discuss with other couples or women who already have had an experience. This may clarify your doubts and feel you relaxed..
Becoming a Parent
Parenting stage is both challenging and rewarding. It is fascinating to experience another life growing inside of you and gradually developing into a person with a unique personality, interests and talents. One of the most essential needs as a parent is support and the baby may be an extended version of you and your partner. Consider the following points and have an effective discussion with the partner on the same.
Financial concerns and to prepare for an additional member in the family.
Future relationships with the partner after the arrival of the baby
To fulfill the needs as a mother
How to make a better life father, mother and child
Adoption
Adoption is flexible nowadays and there are wide range of adoption plans available from closed adoptions to very open adoptions.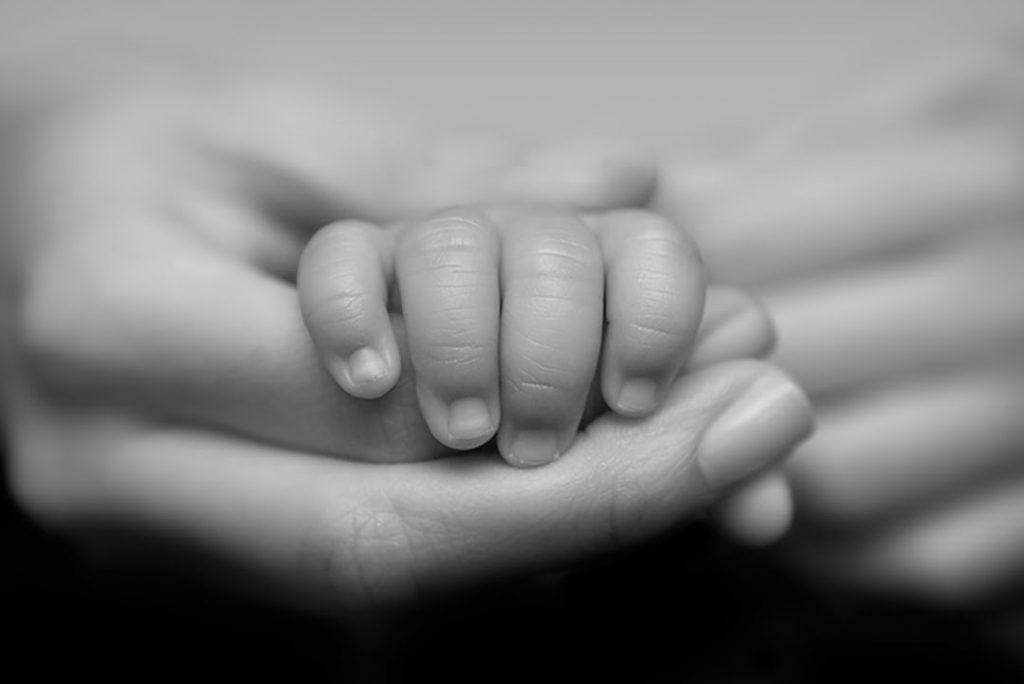 Adoption offers the following benefits:
Ability to choose the adoptive family and to control many details affecting the future of the child.
Determine the nature of your relationship with your child and the adoptive family.
Adoptive parents are needed to explain details of the adoption to the child at each stage of his/her development to help the child become a well-adjusted, successful person.
Every state has different rules on adoption, but in most cases, adoptions are considered final when the child is six months old.
Counseling, support groups and other services enable affected individuals to go through the grieving process and other challenges that may develop.
Abortion
Decisions about abortion are difficult and complex, and each decision brings different challenges. Effective learning about the types of abortion procedures and their risks will help to make an informed decision.